Save on Shipping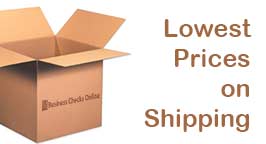 Best Sellers On Business Checks Online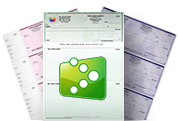 QuickBooks Checks
Order Now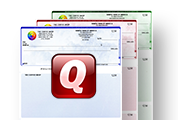 Quicken Checks
Order Now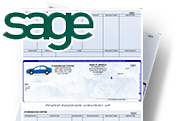 Sage Checks
Order Now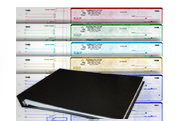 Manual Checks
Order Now
Some Of Our Clients















BusinessChecksOnline.com: specializes in printing all kinds of business computer checks and business manual checks, at a low price. Ordering business checks from banks is a not-so-easy process, and banks typically charge prices that are up to three times higher than the prices you will find at BusinessChecksOnline.com. Banks also take a long time to process and deliver your order. BusinessChecksOnline.com has served thousands of companies for many years for all of their business check printing needs, and with streamlined ordering processes, fast turnaround times and affordable pricing that can fit just about any budget. Order your business checks today!
Cheap Business Checks: BusinessChecksOnline.com is the number one place to order top voucher laser business checks online. Our site brings value and quality together. Compare our pricing to any of our competitors (for example, Deluxe for Business, Checks Unlimited, Intuit, Sage, Microsoft Abacus, Law Softpro) - you will see that BusinessChecksOnline.com offers high quality voucher checks with savings of up to 70% from what most banks, other check printing companies and accounting software providers charge.
Business Manual Checks: You can also order manual business checks at BusinessChecksOnline.com. These checks are formatted as 3 per page, with room for payment details on the left-hand side, and are neatly packaged in a 7 ring binder. Manual checks are a good solution for small businesses and are especially convenient when you are on the go or if your company writes a small number of checks. All manual business checks will be customized for your business needs and we will add your business logo to your checks free of charge. When ordering business checks at BusinessChecksOnline.com, please also consider purchasing compatible double window envelopes, deposit slips and rubber stamps, available at discounted prices, to streamline the deposit process at your bank.